TREATMENT FOR GLAUCOMA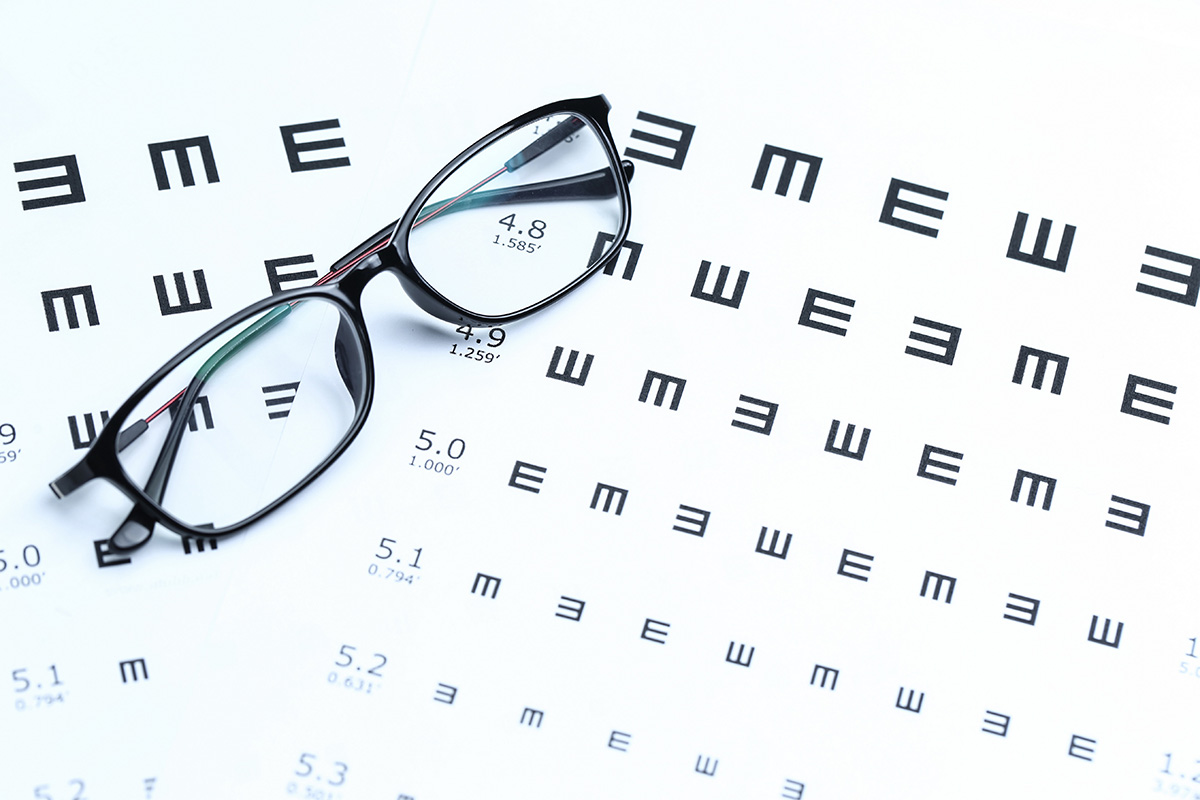 It is disease of eye and exhibits typical optic neuropathy causes progressive visual field loss.  Risk includes age above 40 years, myopia, diabetes, trauma, mature cataract, certain retinal diseases & family history of glaucoma.
At Abhinav Eye Care & Laser Centre the patient is investigated thoroughly with the use of Zeiss Humphrey Perimetry, Ocular coherence tomography (OCT by Zeiss HD Cirrus Model 500) & then treatment is personalised to the patient in maintaining  vision and quality of life.