Oculoplasty Services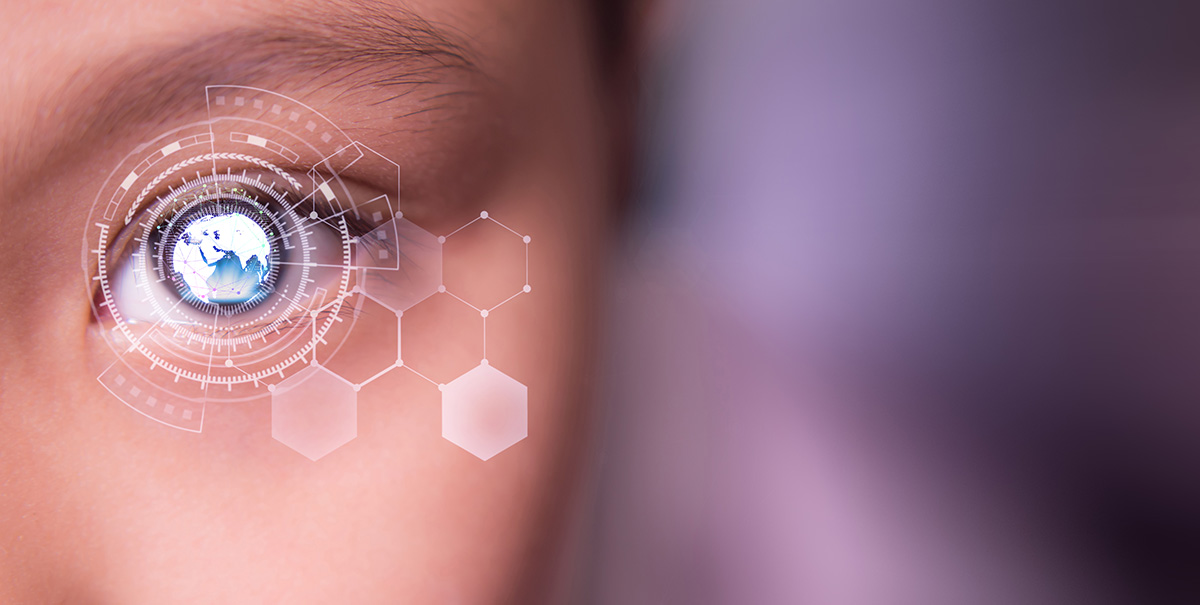 Oculoplasty is the cosmetic surgery &  reconstructive surgery of the eye.
It manages & repairs the problems which are primarily related to structures surrounding the eye rather than an eyeball. These structures will include the tear ducts, the orbit (bony socket surrounding the eye) & eyelids.
Blepharoplasty is eye-lift, which removes the excess skin & fat in upper eyelids & excess amount of fat in the lower lids. This procedure can be done either on upper or lower eyelids or both. This procedure is done for cosmetic reasons.