Refractive Surgery Services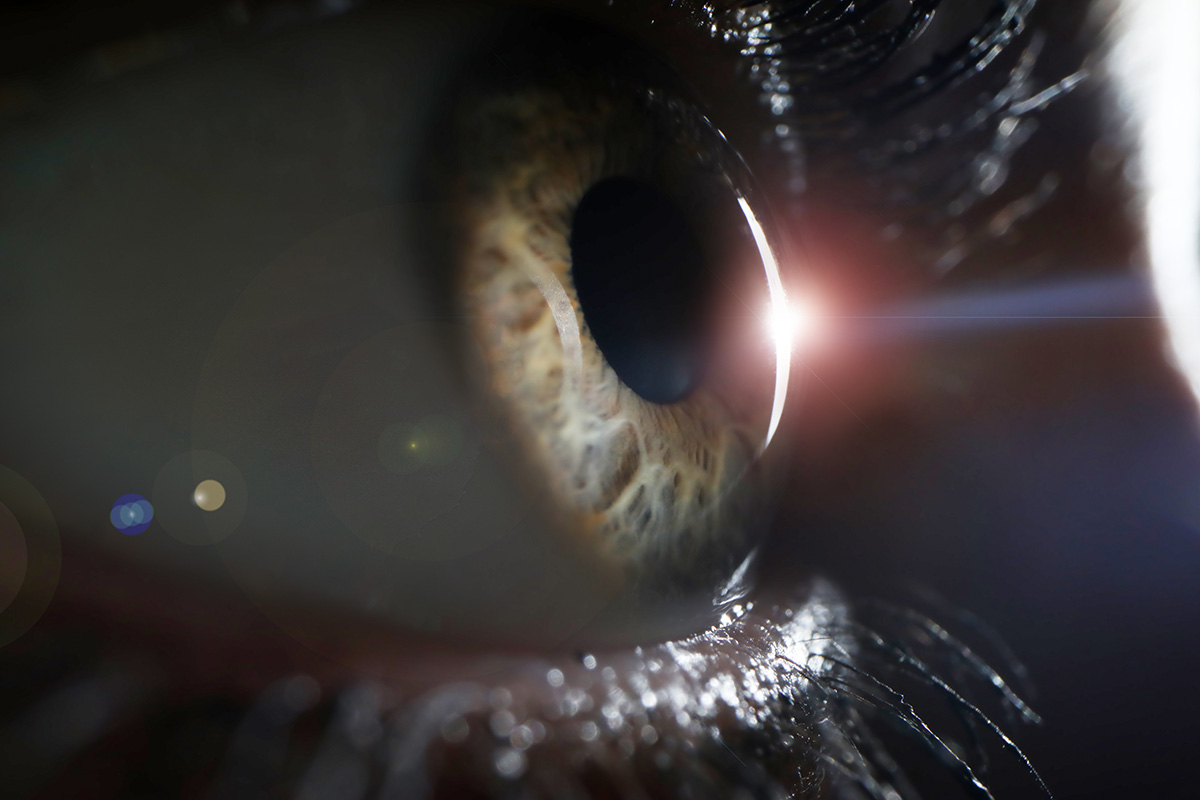 At Abhinav Eye Care & Laser Centre Laser vision correction can correct myopia (short sight) up to -9.00 D, Hyperopia (long sight) up to +6.00 D, and astigmatism up to 6.00 D.
We are equipped with advanced & latest software for laser vision correction. This treatment can be personalised for each eye individually.
Lasik:
Lasik is a laser procedure done with excimer laser on the inner layer of your eye cornea. Once a detailed evaluation of your corneal health is done, with a comprehensive & three-dimensional Cornea Scan, our expert surgeon determines the treatment model. We will inform you of the expected visual results after the procedure.
Lasik is laser correction to reshape your cornea by laser ablation. A laser is applied on the internal layer of your cornea post lifting the thin flap of your eye cornea, with superficial hinge & Micro Keratome. Soon after the Laser is applied, we replace flap and joints will heal immediately.
It is the most common laser procedure performed all over the world in the past three decades. With a proper plan and evaluation of the Lasik Procedure, there will be no severe complications. It is a complete outpatient procedure and painless.
Custom Lasik:
A patient with Lasik can also opt for Custom Lasik. It is a personalised treatment for each of your eyes. A diagnostics called as Aberrometry used in this procedure, which will map all aberrations on the corneal surface and will smoothen the minute aberrations on the corneal surface.  The outcome will be a more clear vision.
Femto Lasik:
The treatment is very much same except for the procedure of Flap making. In this surgery, the flap is created by a second laser which will be more precise & more accurate. The flaps that are made with the Micro Keratome are thicker & may vary quite considerably from one eye to the other. Conversely The flaps which are created with femtosecond laser will be much thinner & more even. Furthermore, the required amount of pressure is extremely less than using micro keratome.
SMILE:
SMILE [Small incision lenticule extraction] is 3rd Generation Laser vision correction. It is flap-less, minimally invasive & Keyhole procedure which combines the advantages of Lasik & PRK.
Intra Ocular Surgeries
ICL [Implantable Contact Lens] will correct the  higher degree of refractive error, which can't be done by laser treatment. ICL spherical /Toric [Implantable contact lenses] is implanted in the eye surgically between iris and natural crystalline lens by a small corneal incision.
Refractive lens exchange :
In this surgery the natural crystalline lens of the eye is replaced with an artificial IOL [Intra ocular lens]to achieve sharper focus. This is rarely opted for young people.This surgical procedure is done under local/topical anaesthesia & it is almost the same as cataract.