Advantage of Modular Operation theatres
Abhinav Eye Care & Laser Centre Operation Theatres is an innovative and forward looking department comprising of two major Operating Suites, which among one Operating theatre is made up with SS304 panels and Laminar air flow system, and 2nd one is made up with ppc coated G I panels with Laminar air flow system,covering a comprehensive range of surgical sub specialties, modular operation theatres are located on the third floor in the O.T. complex
The pre-fabricated modular construction is designed and constructed for exact size, easy field installation and future disassembly, enlargement or relocation. The modular operation theatre offers joint less uniform sealed, non-porous, cleanable surface controlled environment, better air and light distribution avoids bacterial contamination and its growth, with advantages of easy maintenance. The modular OT also provides further scope for future expansion and modernization in line with developments in surgical techniques.
The O.T. complex has been designed to provide effective barrier against infection by way of controlled movements of the staff, equipments and patients. Operation Suites are equipped with monitors, respirators, latest anaesthetic equipments to perform various specialized advanced surgical procedures. There are also operating Microscopes, endoscopes and resuscitation equipments including defibrillator and other specialized instruments to cater to the needs of the surgical specialities.
Advanced

Medical Equipments
ZEISS

OPMI

Lumera

I

High quality visualization

The OPMI Lumera® i from ZEISS delivers high-quality visualization technology. The Stereo Coaxial Illumination (SCI) will make a difference in how well you see the details – for better decision making. See overlays of the assistance functions in the eyepiece with the External Data Injection System (EDIS).
• Visualization
• Centrally controlled
• Small and easy to move
ZEISS

Optical

Coherence Tomography (OCT)
Systems Designed for the way you work
In 1996, ZEISS introduced the first OCT system in eye care and since then OCT has become the standard of care in eye clinics. We understand our commitment doesn't stop there. Every day we are continuously working with clinicians like you to further advance OCT technology and provide solutions that are designed for the way your work, for every type of practice.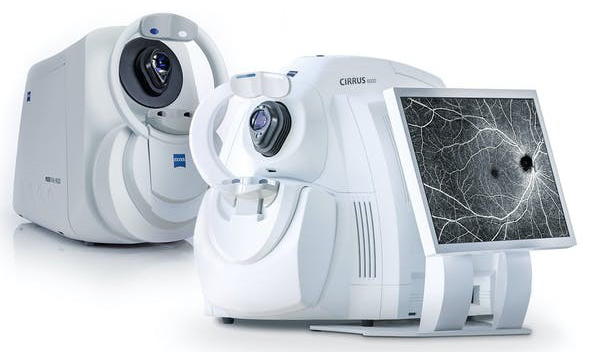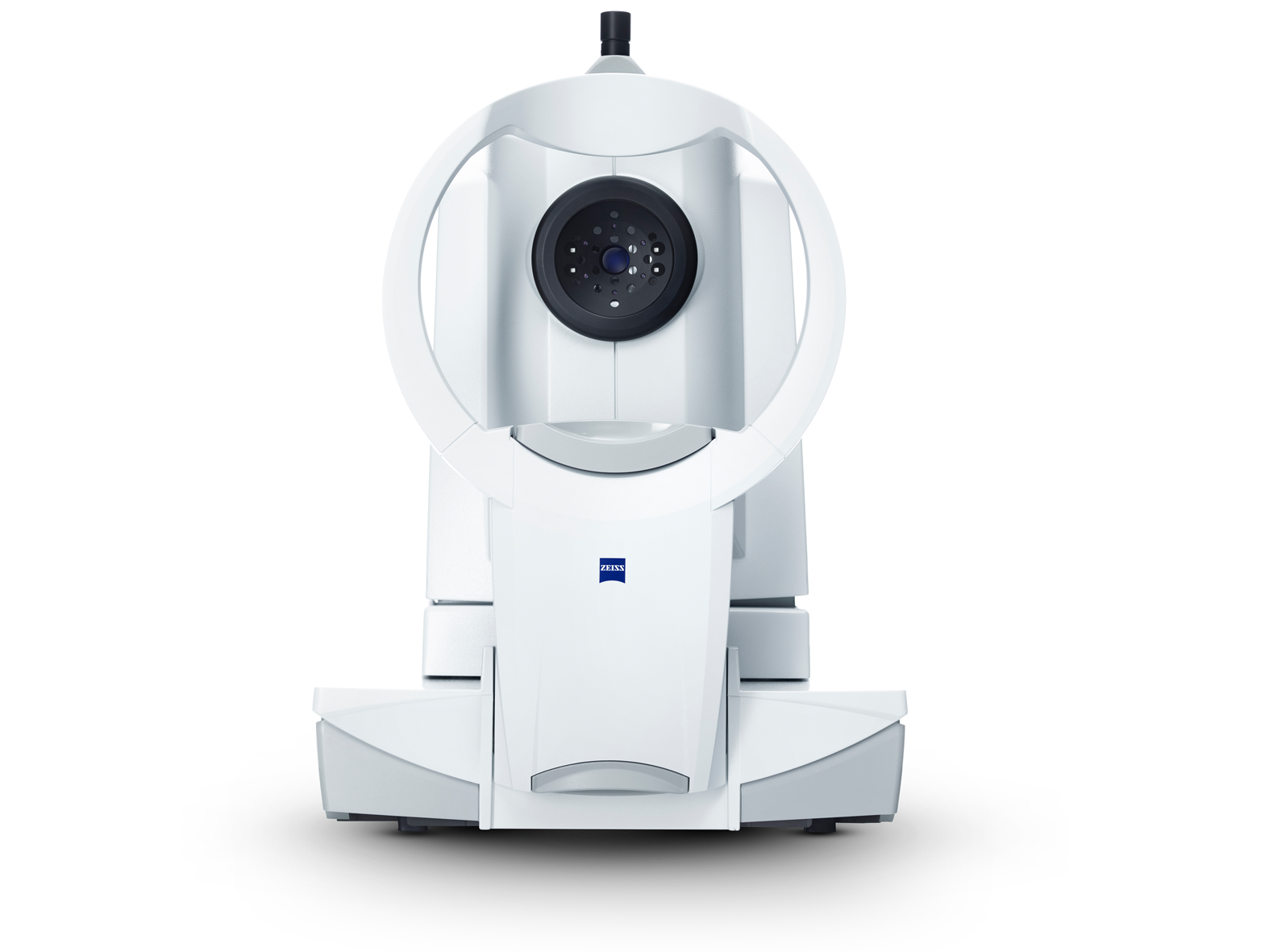 Now featuring Total Keratometry (TK®) the ZEISS IOLMaster 700 allows you to directly measure the posterior corneal surface using SWEPT Source OCT.
Two exclusive new formulas: Barrett TK Universal II and Barrett TK Toric
Can be used in classic IOL calculation formulas
No need for a second device, third-party software or an online calculator
ZEISS

Humphrey

Field Analyzer 3
As the gold standard of perimetry, Humphrey® Field Analyzer 3 (HFA3) is your trusted diagnostic partner. HFA3 delivers the interactive analysis you need, when and where you need it.
Reduce visual field testing timewith SITA™ Faster.
Central testingto view into the macula with SITA Faster 24-2C
Mixed Guided Progression Analysis™ (GPA™): intermixing of SITA Standard, SITA Fast and SITA Faster.
Simplify setup timewith a single trial lens. Using liquid pressure, the new Liquid Trial Lens™ instantly delivers each patient's refractive correction with the touch of a button.*
Simplify operationwith the intuitive new SmartTouch™ interface.
Gain peace of mind with seamless transferability of legacy data from the HFA II and HFA II-i to the HFA3.