UVEITIS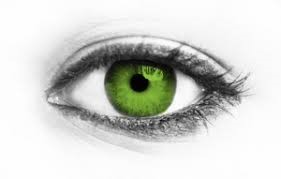 The UVEA will play an essential part in normal eye functioning. Iris, ciliary body & choroid are called UVEA. It provides the eye with O2 [oxygen] & nutrients. UVEA will act as the shutter, which will control the amount of light entering our eye & it will also contain muscles that help the eye in focus.
Uveitis is inflammation of any part of the Uvea & its symptoms are blurring of vision, light sensitivity, redness of the eye, floaters & pain. It is caused due to infections, Immune-related diseases like psoriasis, rheumatoid arthritis, Reiter's disease, ankylosing spondylitis etc.
Abhinav Eye Care & Laser Centre we will examine patients with uveitis in-depth & treat them according to the disease symptoms.
The test & examinations include blood-test, mantoux tests & X-ray etc.
we aim to treat underlying causes of the disease, pain relieving & discomfort. We Prevent the loss of sight from the disease and its complications, like macular edema, scarring of the retina & glaucoma. We prescribe steroids as eyedrops/ tablets in severe cases to reduce inflammation.
Treatment helps to control the disease & protect your vision.