Advance Modular
Operation Theater 
Abhinav Eye Care Operation Theatres is an innovative and forward-looking department comprising of two major Operating Suites
Read More
Dr.
Venugopal
Rao
Appani
Dr. Venugopal Rao Appani, graduated from Gandhi Medical College Hyderabad in the year 1989, then joined Master of Surgery(MS) in Ophthalmology and completed in 1992 from Sarojini Devi Eye Hospital , later did one year fellowship in comprehensive Ophthalmology from LVPEI in 1996-97, worked with Dr Hanumantha Reddy in the field of Squint and Paediatric Ophthalmology in the year 1997-99, later moved to Saudi Arabia worked as a consultant in various Hospitals. performed thousands of cataract surgeries squint, glaucoma, refractive surgeries.
Dr.Venugopal Rao Appani
MS FRCS Ed M.Med Singapore
20+ years of Experience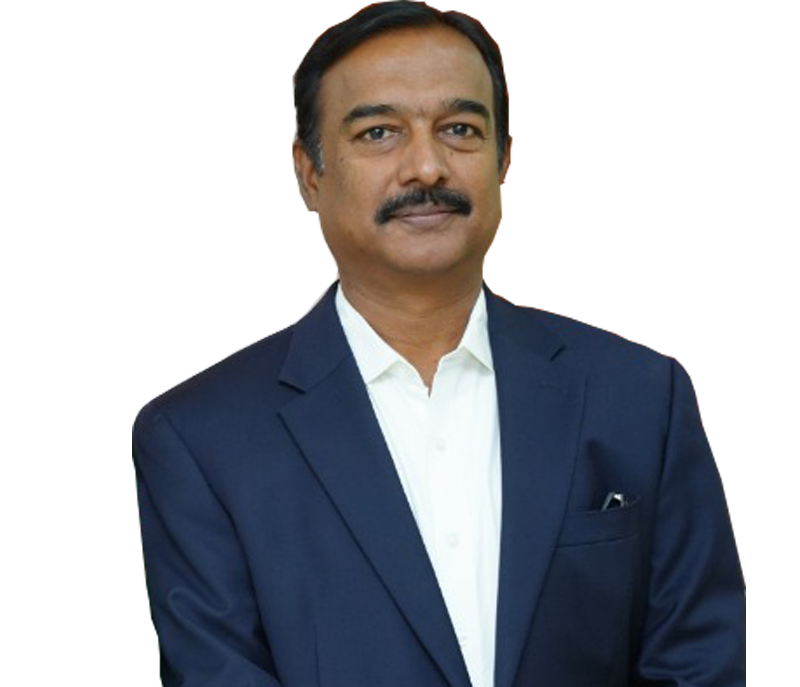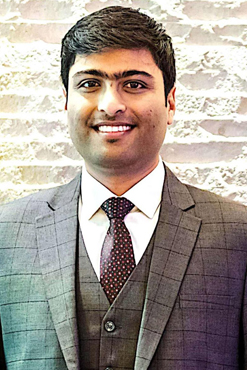 Dr Sankeert Gangakhedkar
M.D. of Medicine
Dr Sankeert Gangakhedkar,has joined our hospital as Consultant Retina& Vitreous Surgeon. Dr Gangakhedkar is University Topper in MS ophthamology examination at Dr NTR University of health sciences,AP. This was followed by a fellowship in Surgical Retina and comprehensive ophthalmology from LV Prasad eye institute Hyderabad.
Find out more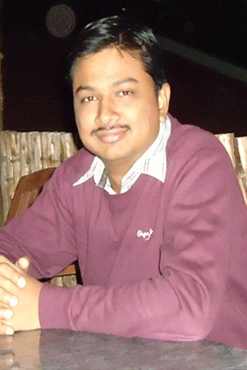 Dr Siva Kumar Wurity
MBBS, MS, FLVPEI
Dr Siva is a renowned Cornea Cataract and Refractive Surgeon with an experience of around 10 years and 10000 plus surgeries. Known for his humble personality and fine clinical skills ,he is approachable to all his patients. Trained at prestigious LV Prasad Eye Institute he is known for his holistic approach towards his patients.
Find out more


1400+
+
surgeries Performed

1000+
+
Emergency Services

2
Modular Operation Theater
A cataract is an eye disorder that refers to the clouding of the otherwise clear lens of the eye. It refers to the dense cloudy area that develops in the natural crystalline eye lens. Cataracts are common for old age

What is Strabismus? Strabismus, commonly known as crossed eyes, refers to the misalignment of the eyes. In this medical condition, the eyes do not align with each other and thus fail to work together as a team. For patients who have strabismus,

Undoubtedly, eyes are one of the most delicate organs of our body. Although taking good care of the eyes might not look as important as eating balanced meals and building good eating habits, protecting your eyes from an early age